Diaz Plastic Surgery Specialists: Michael Diaz, M.D
1513 South Harbor City Boulevard
Melbourne, FL 32901
Phone: (321) 951-2639
Monday - Friday: 9 a.m.–5 p.m.

About Us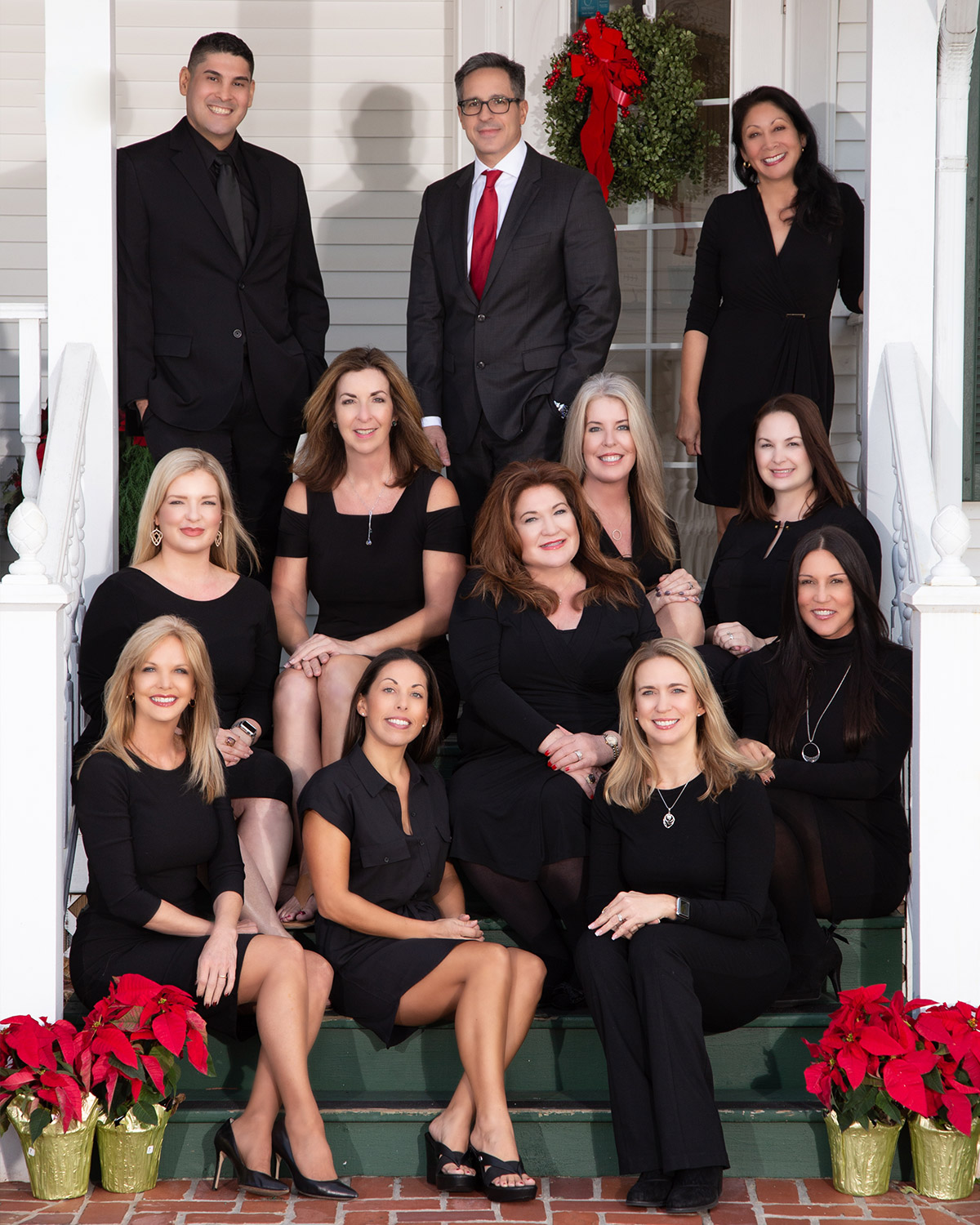 If you're searching for an Orlando area cosmetic plastic surgery practice, it makes sense to choose one that fits well with your personality and aesthetic goals. Board-certified plastic surgeon Dr. Michael Diaz and his staff treasure their relationships with their patients. Dr. Diaz gets to know each patient as an individual and takes a holistic approach to care that combines lifestyle management with cosmetic enhancement. What could be more rewarding than helping a friend improve his or her appearance and become more confident?
At Diaz Plastic Surgery Specialists, we welcome the opportunity to help you enhance your appearance and well-being. To find out more about us, request a consultation online or call our office in Melbourne, Florida, at (321) 951-2639.
Questions to Consider
Communication is key when it comes to enhancing your appearance. When researching plastic surgery practices, ask yourself a few important questions:
Do you feel welcome when you call the office?
Are you comfortable talking with the surgeon and sharing the changes you'd like to see?
Does the surgeon listen to your goals and offer a reasonable plan for getting you there?
Does the entire practice inspire the feeling that you'll be getting much more than just a surgical procedure and standard post-operative care?
Dr. Michael Diaz
Board-Certified Plastic Surgeon
Board-certified plastic surgeon Dr. Michael Diaz has been serving the dynamic needs of Space Coast women and men for years. In addition to being an accomplished surgeon known for his warmth, Dr. Diaz holds a patent for a device that can help improve breast revision outcomes.
Meet Dr. Diaz


Get to Know Us
When you call our Central Florida plastic surgery practice, our patient administrator will engage you right from the start with a friendly, welcoming voice. Our surgical technician assists Dr. Diaz in the operating room, and our clinical educator will be there by your side through all of your post-operative visits. Dr. Diaz or our patient administrator will call you the evening of the surgery to make sure you are doing fine. Our patients often say they feel like one of our close friends and not just a patient.
A Reputation Built on Results
When I decided to have some repairs made due to weight loss, I contacted the office of Dr Diaz, and...
I wish I could give Dr. Diaz and his team 10 stars because that's what they deserve. I had a mommy makeover...
Dr.Diaz went above and beyond gave me my dream body at 31! I'm so happy I went with him his staff is...
Back to Top